Tour Barrington's Only Blue Ribbon Middle School at Saint Anne Open House
Saint Anne Parish Middle School is proud to be an integral part of a two-time National Blue Ribbon School of Academic Excellence 2016 & 2006. Our middle level students experience an environment that supports today's young adults as they meet their world's challenges. All are welcome to come and experience the Blue Ribbon difference at an Open House for all grades on Sunday, January 28th, 2018, or please call us anytime for a private tour
Dear Parents and members of Saint Anne Catholic Community, Congratulations! The US Secretary of Education John B. King, Jr. made the announcement that Saint Anne Parish School has been named a 2016 Blue Ribbon School by the US Department of Education! The Blue Ribbon Schools Program honors both public and private K-12 [Read More…]
Interested in St. Anne School?
Thank you for your interest in St. Anne School! If you would like to register your child for the 2018-19 school year, or if you would like to receive more information about the school, please click here.
Follow on Instagram

2 days ago
Congratulations to our Graduating Kindergarten Class of 2018! Today we all celebrated with a Prayer Service and a Reception with our families... more photos to come soon! #sascardinals https://t.co/zIRQjbJ44Q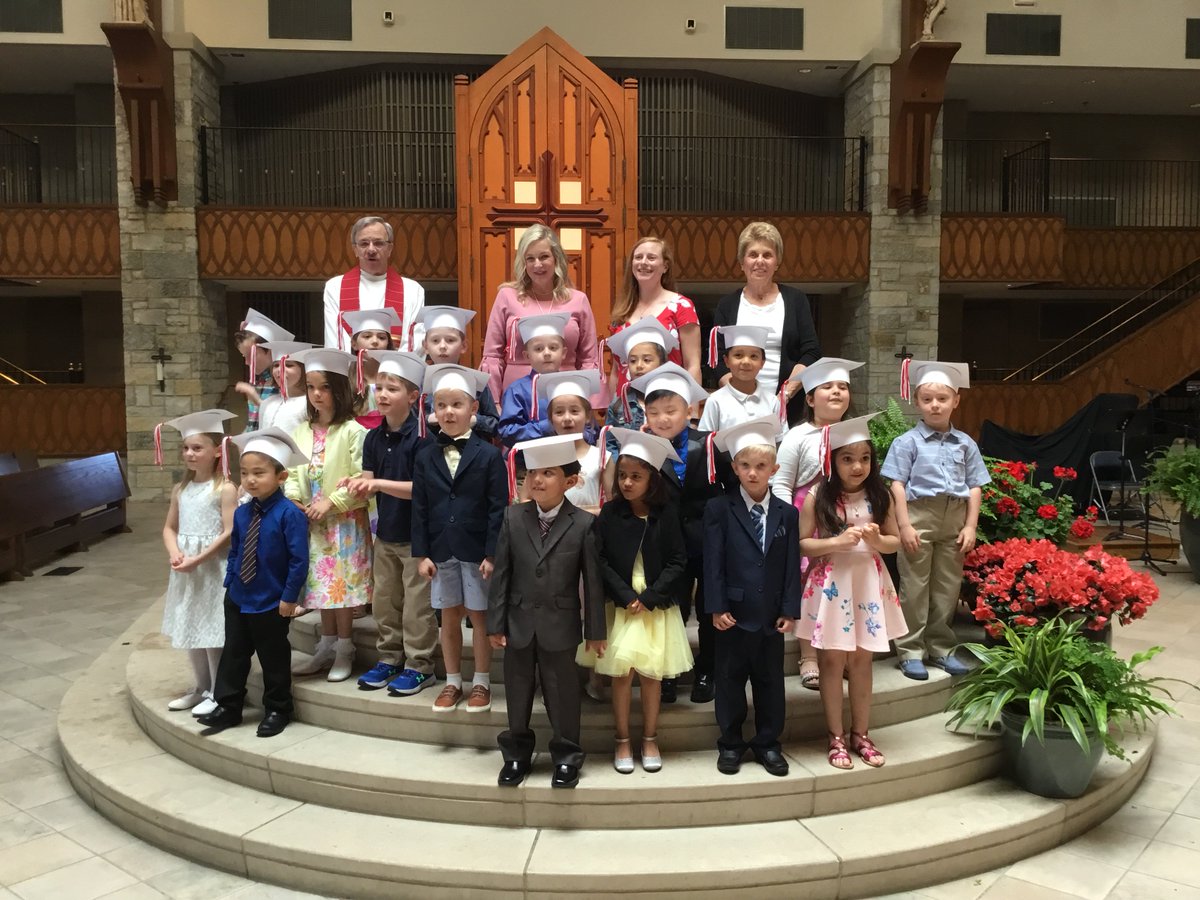 3 days ago
Fifth Graders have built their "robot" and will be using it to solve a design problem. In this design problem, students work with their group to design, model, and test a robot that can remove hazardous materials (represented by blocks) from a disaster site. #sascardinals #pltw https://t.co/vwNMz4yVJ1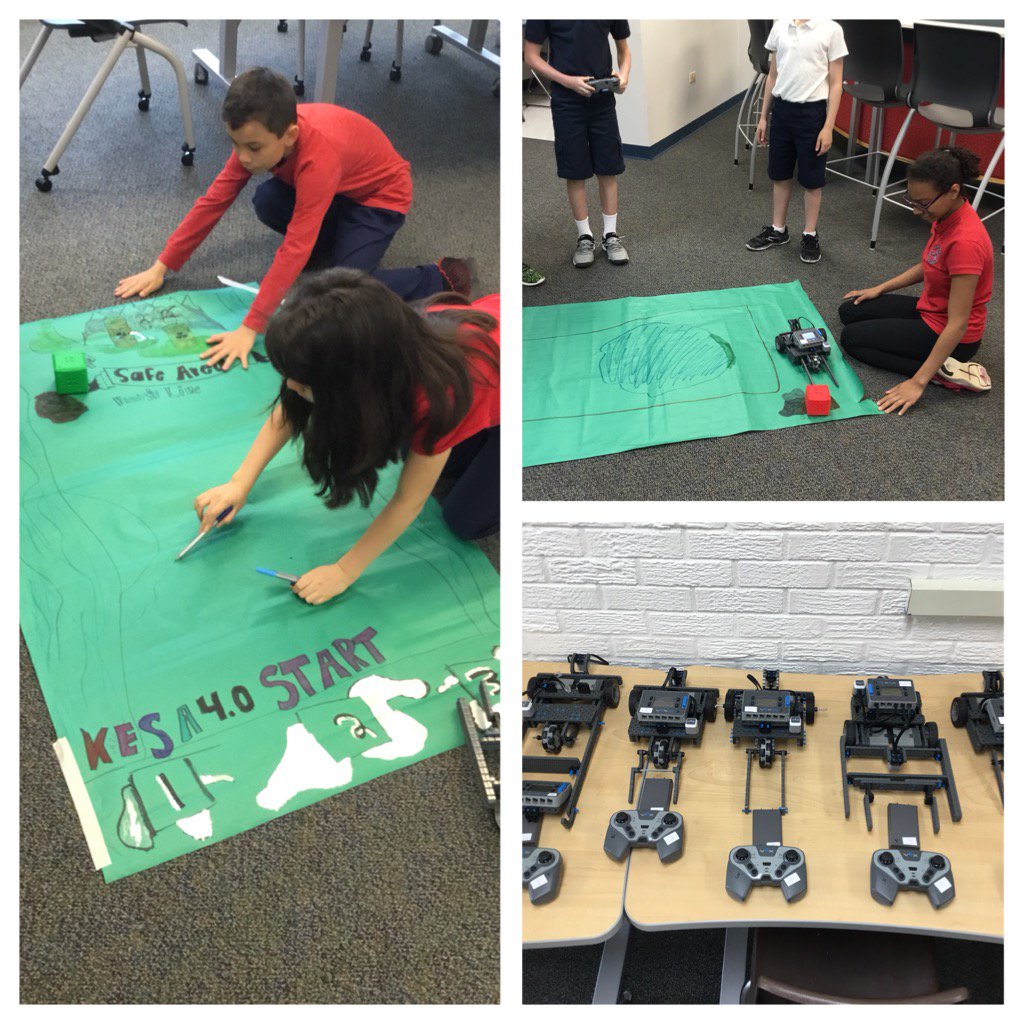 3 days ago
Our Field Day 2018 wrapped up with a game of volleyball- teachers vs. students! We had special guests Coach Fay, Fr. Joji, and our Principal and Assistant Principal played as well! In the end the students won 2 out of 3 games! #sascardinals https://t.co/bWINAsPXzV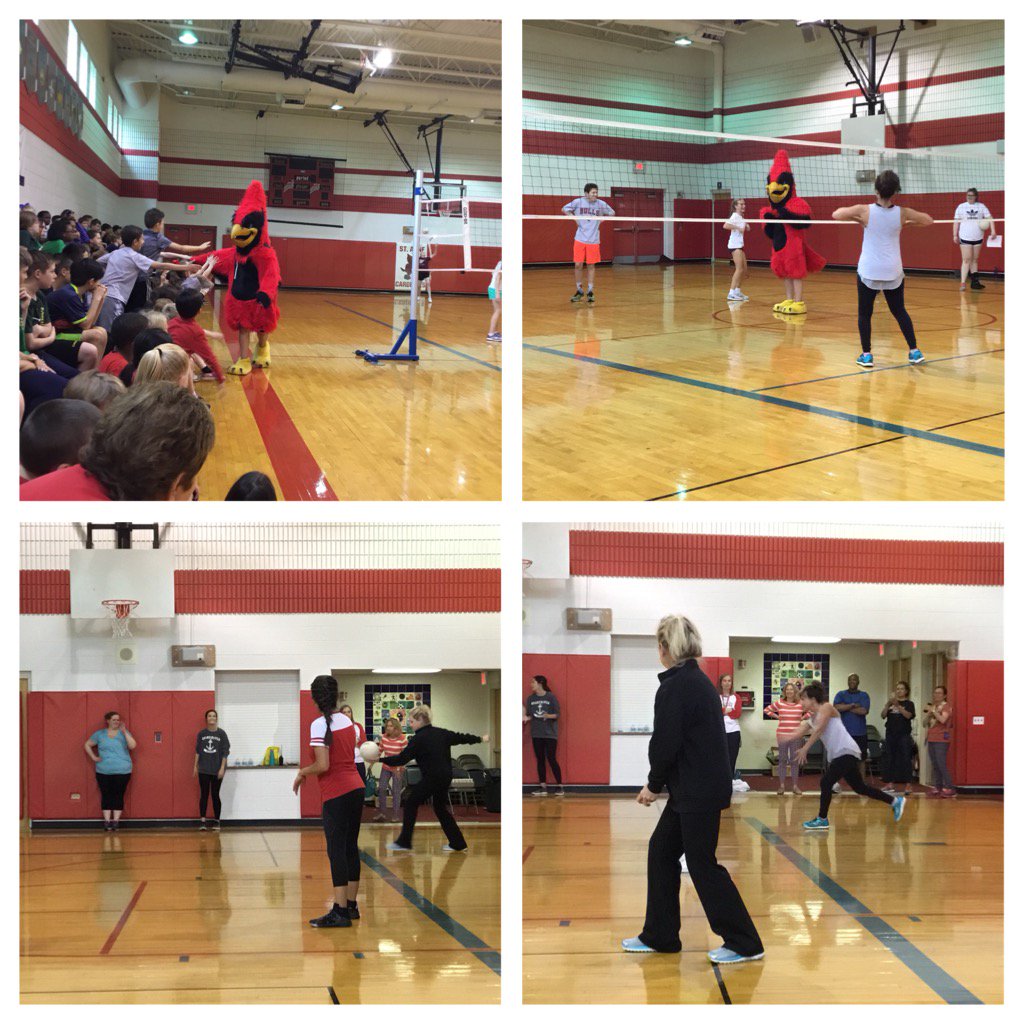 Testimonial
As my oldest daughter approached Kindergarten I worried about finding the perfect balance of a working mom, grade school child and a preschooler. St Anne School was the answer to all my prayers. SAS has provided an incredibly supportive environment for working parents, with affordable and extremely flexible before and after school care options as well as an extensive preschool program. I have wonderful peace of mind that my children are at the same location throughout the day. Teachers are also so caring and patient with the children, 5 years later we are very happy to be a part of the SAS community.

Liz Pitcher
Developing Servant Leaders
Growing
Pictured below are some of our 7th graders who participated in the science fair in January. Six students received a Gold Award and will be continuing on to the Regional Competition in March. Congratulations to all of our students!
Serving
St. Anne Students collected over 475 food items this week for the Soup-er Stadium Challenge, an Archdiocese-wide Catholic School initiative to … [Read More...]
Leading
Our Scholastic Bowl Team placed 1st at the St. Viator 8th Grade Scholastic Bowl Tournament on October 12. Excellent job everyone! … [Read More...]
Learning
Amazon.com Inc. executives were among those who provided encouragement to Barrington schoolchildren Tuesday as part of a worldwide computer science … [Read More...]
Julia B., Thomas S. and Emily N. have been named Saint Viator Scholars! Based on the results of the placement test given in January, they placed in the highest percentile among Saint Viator's Class of 2022. The Saint Viator Scholar is but one of our scholarships acknowledging academic achievement and success. The Saint Viator Scholar is awarded […]